The site was created to allow fans of the church to have a place to discuss news and trade hard to find or rare music.

For other great church sites visit our links page.

Also visit and join the Seance Mailing List.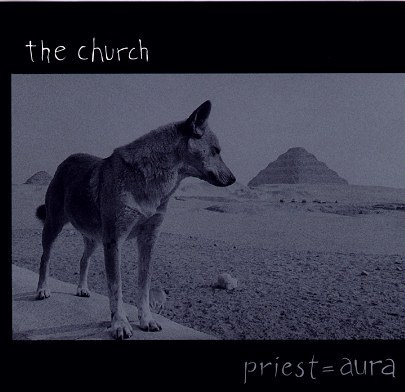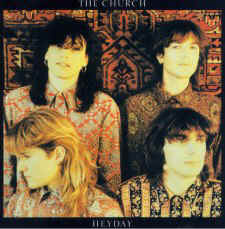 News
6/17/99
NEW SITE CREATED
A new web site was created today for fans of the band "the church" Why was it created? Because I wanted to do it. I wanted a place to discuss the band and a place to trade tunes... especialy some of the most rare church stuff. This site is not a music pirate site but instead it is a gathering place for fans to share songs that are just not available anymore.
Heyday